Information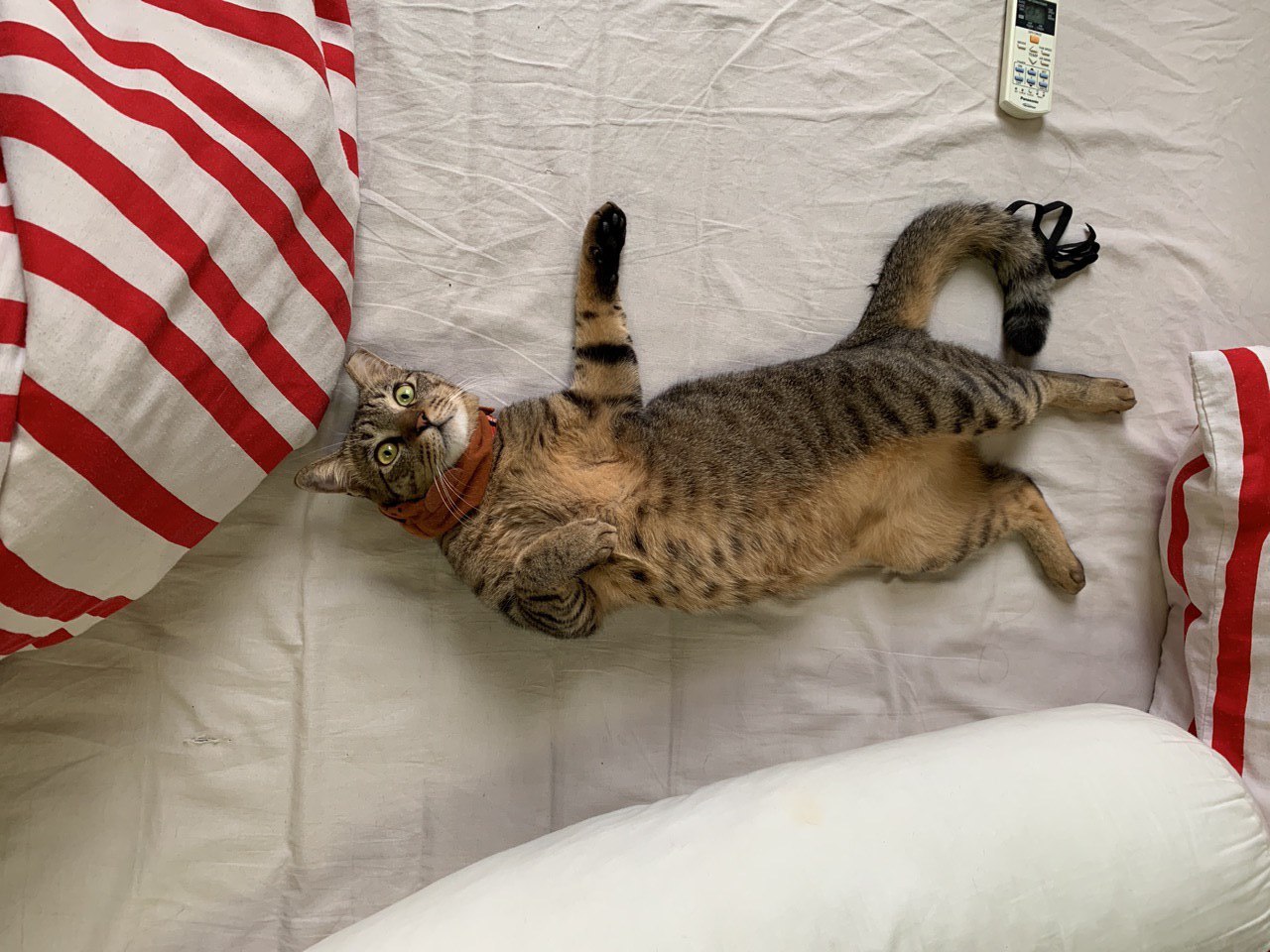 PHOTO OF MY CAT, MOONCAKE
A Poem about My Mooncake by
Jasmine Ho

Mooncake is chonky.
Really loves to sleep and eat,
He screams loud for snacc,
But I never get angry,
Not for a lil' bit!
When possible, I enjoy finding ways that can assist, support and elevate people and their community by adapting to do different types of work that's best suited for them.
Working at
Somewhere Else
as a Senior Graphic Designer, I ideate, problem-solve and help produce human centered branding. At the same time, I oversee creative direction for
Evening Chants
during after hours.
If you'd like to reach out and grab a coffee, feel free to contact me at:
+65 9689-6977
oh.jjasm@gmail.com
All Rights Reserved to Jasmine Ho, 9689—6977